Essential Packing List for Cairns
Updated Tue 23 Aug 2022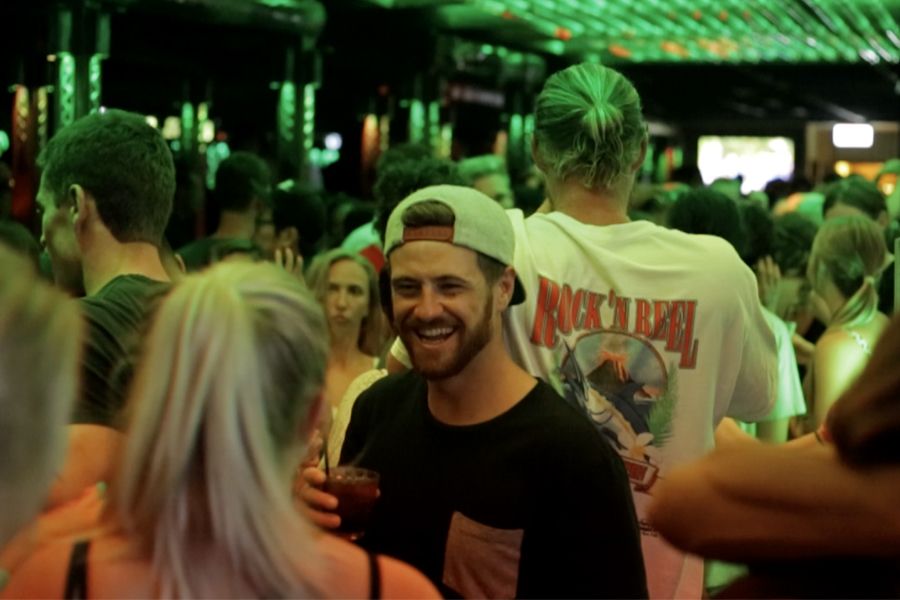 Cairns is a top destination for anyone coming to Australia. It is considered to be the key to the Great Barrier Reef and boasts a huge array of day trips and overnight trips that venture to the Great Barrier Reef and beyond. It has a humid, tropical climate that requires visitors to dress in light clothing and lather up sunscreen, not to mention the need to stay hydrated!
If you're coming to Cairns and need to know what to pack, we've got you covered! We've collated lists below to help you prepare for your upcoming trip.
---
Packing essentials for Cairns
Clothes
First things first, Cairns has a tropical climate. Most days of the year, it's hot and humid with day time temperature ranging from the low twenties to as high as 30C. The humidity here is generally very high, so it always feels much warmer than it is. For this reason, you'll want to pack light breathable clothing that is ideally quick drying. Since you will almost certainly want to go swimming, either on a trip to the reef or rainforest or in the Cairns Lagoon, be sure to also bring along your swimwear.
Shorts
Breathable t-shirts or tank tops
Swimwear
Rashie (if you're prone to burning, this will keep you covered)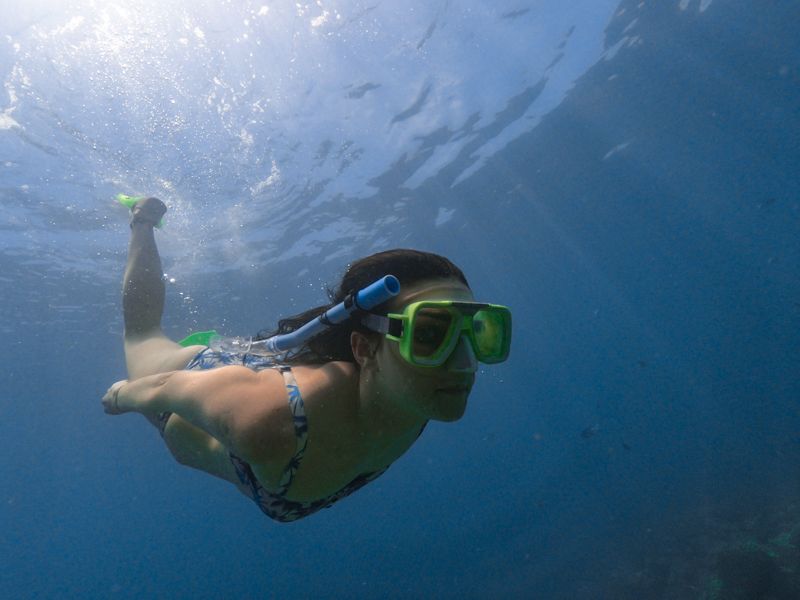 Footwear
Cairns is known for not only its proximity to the Great Barrier Reef Reef but also to the rainforests and waterfalls of the Daintree Rainforest and Atherton Tablelands, meaning you'll likely be tackling all kinds of terrain during your time here! You might need a variety of footwear while visiting the Cairns region, including sandals and sneakers.
Toiletries
You'll be able to get anything you need in terms of toiletries in Cairns at the various chemists and shops. However, it's always best to keep the essentials with you, just in case! The main thing you have to think about for anywhere in Cairns, whether in the city, out on the reef or up in the tablelands, is the sun and protecting yourself against it. You should make sure you have a high SPF sunscreen with you as well as aloe vera, in case you get a sunburn. Other basic essentials include anything you might need for day to day to keep you from having to run out to the store.
Painkillers
Topical cream
Insect repellent
Sun cream
Moisturizer
Aloe vera
Camera/GoPro
Cairns has many attractions that you will want to remember forever - and what better way than with a photo or video! You're going to want a camera with you wherever you go so you can capture lasting memories! A lot of the fun activities around here are adventure based or water based, so a GoPro in a waterproof case is a great way to go with a regular camera or smartphone for other photos.
Camera/phone camera
GoPro
Attachments
Batteries
Waterproof case
Floating attachment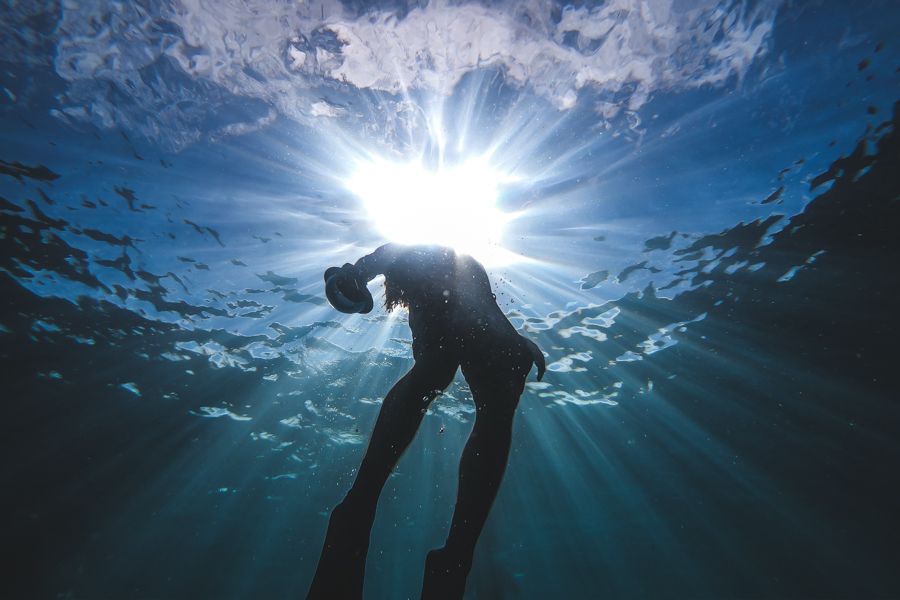 Other essentials
Battery pack for charging: It's a good idea to bring along an external charger just in case you don't have access to an outlet. You'll want to make sure your camera, GoPro or phone are fully charged all the time so you can take photos and videos along the way.
Fast dry towel: A fast-dry towel will come in handy since a lot of activities are water based! They are generally more compact than regular towels or beach towels so they are easy to pack, too.
Day pack: You should pack an additional backpack or beach bag to use as a day pack or overnight bag on tours and trips from Cairns.
---
Packing Essentials for a day trip in Cairns
If you're taking a day trip to the Great Barrier Reef, tablelands or rainforest you will want to be prepared by packing a small day bag. A backpack or small beach bag will suffice, as you'll only need to bring along a few things. Essentials include a towel and swimwear, with a change of clothes in case you need it. A reusable water bottle is a must-have so you can stay hydrated throughout the day. You also might want to bring along some spending money in the form of cash or credit in case there are things to buy along the way.
---
Packing Essentials for an overnight trip from Cairns
If you're headed on an overnight trip to the Great Barrier Reef or to the rainforest you'll need to bring along a few essential things. No matter which type of tour you're going on, you will want to bring a change of clothes, swimwear, towel, camera and essential toiletries, along with a book or something to do in your downtime. If you're going on an overnight diving tour, you'll also want to bring along your dive card if you're certified so you'll have no issues getting in the water. Overnight tours generally don't allow excessive luggage, so you will have to store anything additional you have.
---
It's best to refer to each individual tour to see what you should pack for the day or night. Each tour has a list of what you should bring so you can have a good idea of what you'll need to make your trip the best it can be. Other than the things we've listed above, it's also important to bring a sense of adventure so you are ready and willing to have the best time possible while visiting the beautiful Cairns region!
Still working on choosing the perfect Cairns experience? Live chat to our friendly travel experts today!